ARE LINES AROUND THE NOSE AND MOUTH MAKING YOU FEEL OLDER THAN YOU ACTUALLY ARE?
Do you have moderate to severe wrinkles that are difficult to mask, even with makeup? Have years of repetitive facial expressions left you with unwanted lines? Would you like to naturally fade deep-set parenthesis lines for up to 18 months? If so, you may be a good candidate for non-surgical JUVÉDERM VOLLURE™ injectables at Medspa Deluxe LA. JUVÉDERM VOLLURE™ is a minimally-invasive injectable that is designed to reduce the appearance of wrinkles around the nose and mouth. VOLLURE™ corrects moderate-to-severe lines while providing patients with a subtle, natural-looking change. At Medspa Deluxe LA, our skilled providers are here to help you achieve more youthful contours with minimal pain, side effects, or downtime.
Free Consultations + Walk-Ins Welcome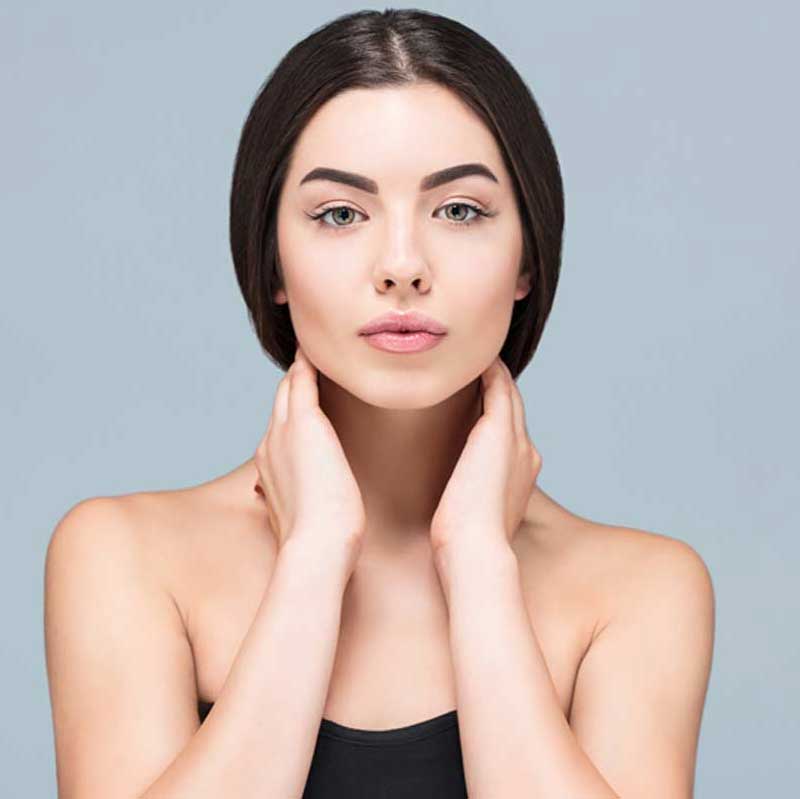 HOW DOES JUVÉDERM VOLLURE™ XC WORK?
JUVÉDERM VOLLURE™ is composed of a Hyaluronic Acid (HA)-based formula. HA is a naturally-occurring substance found within the body that is known to plump and hydrate the skin from within. VOLLURE™ is a semi-robust formula that is ideal for treating moderate to severe wrinkles throughout the face but is especially useful for deep lines on the lower face. When administered correctly, patients can achieve a more youthful-looking complexion.
BOOK NOW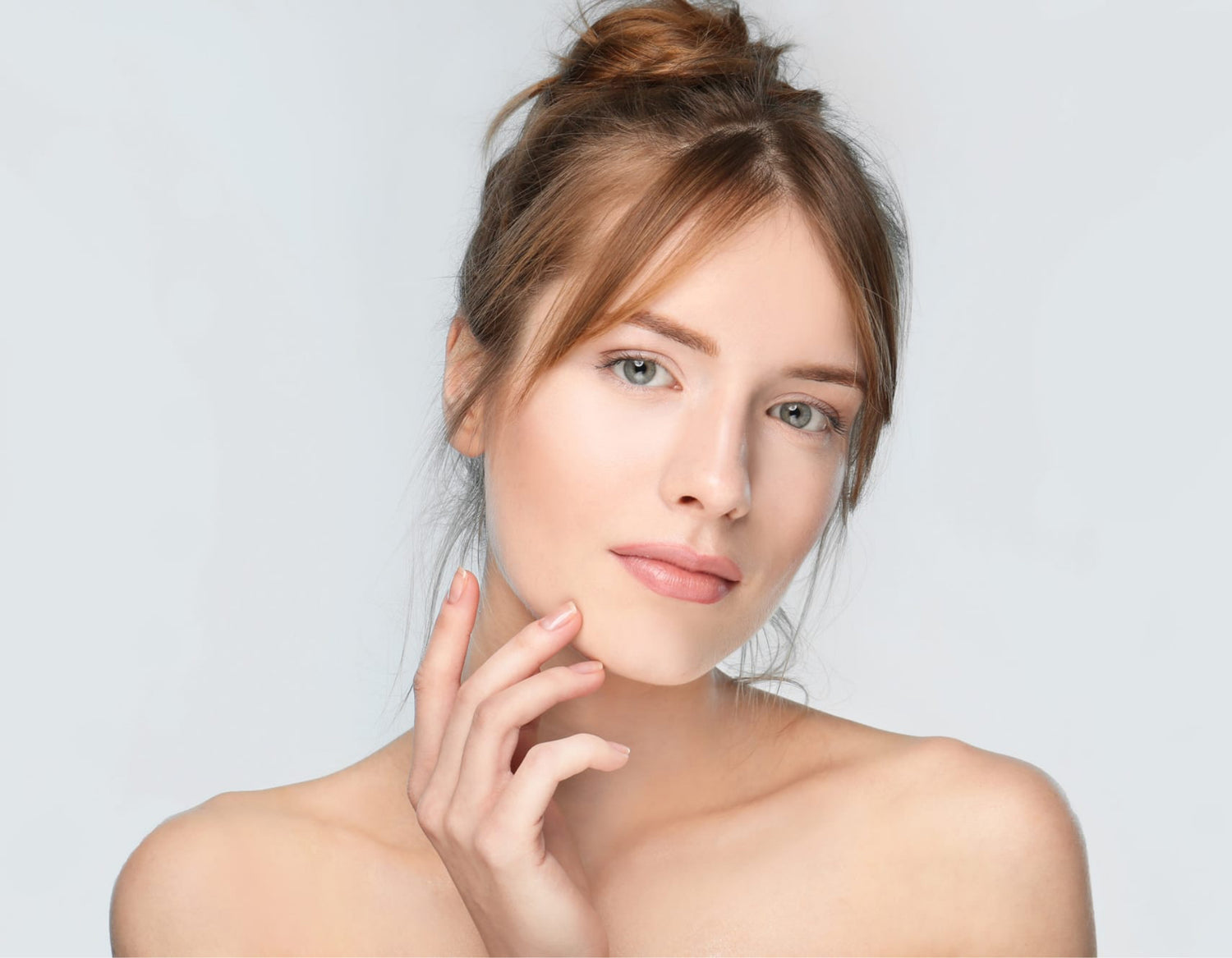 AM I A GOOD CANDIDATE FOR VOLLURE™?
You are a good candidate for VOLLURE™ if you would like to smooth lines, wrinkles, and facial folds on the mid-to-lower face with a minimally-invasive procedure. If you are not quite ready for surgical alternatives yet but want instant, long-term results, JUVÉDERM VOLLURE™ might be right for you.
JUVÉDERM VOLLURE™ XC IS A VERY VERSATILE TREATMENT THAT CAN HELP PATIENTS VISIBLY REDUCE:
BOOK NOW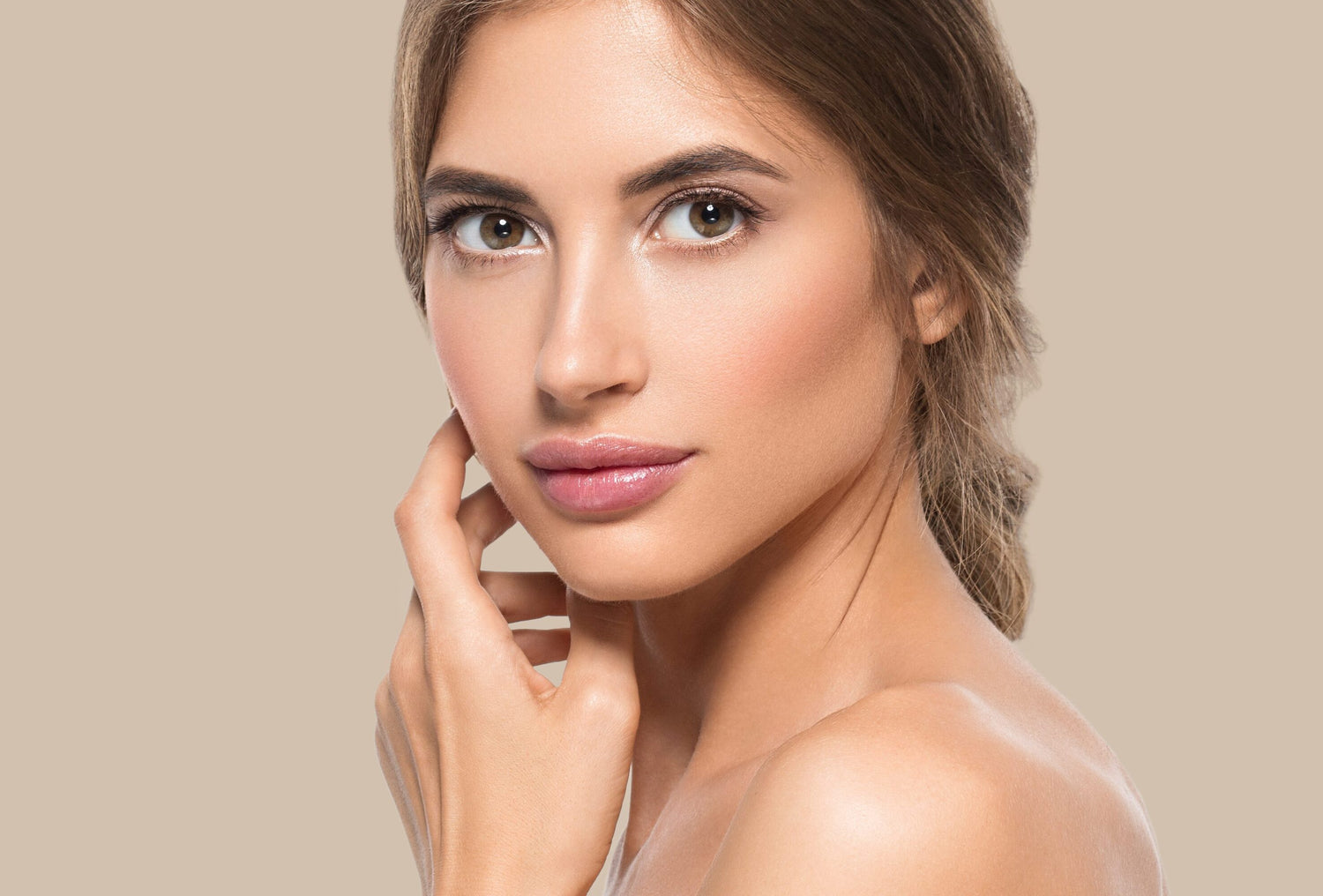 MARIONETTE LINES
PARENTHESIS WRINKLES
NASOLABIAL FOLDS
SMOKER'S LINES
Your Medspa Deluxe LA provider will speak with you about your concerns and goals during your in-person consultation. They will determine if JUVÉDERM VOLLURE™ is the right filler for your needs and customize a treatment plan to help you achieve an optimal outcome.
BOOK NOW
WHAT RESULTS WILL I SEE?
JUVÉDERM VOLLURE™ works to immediately fill in unwanted lines. You'll see a subtle, long-lasting improvement in aged skin for up to 18 months with a short, in-office treatment. Most patients only need a single VOLLURE™ treatment to achieve the initial results they desire. Maintenance treatments can be safely and effectively done as needed, as the aging process continues over time.
BOOK NOW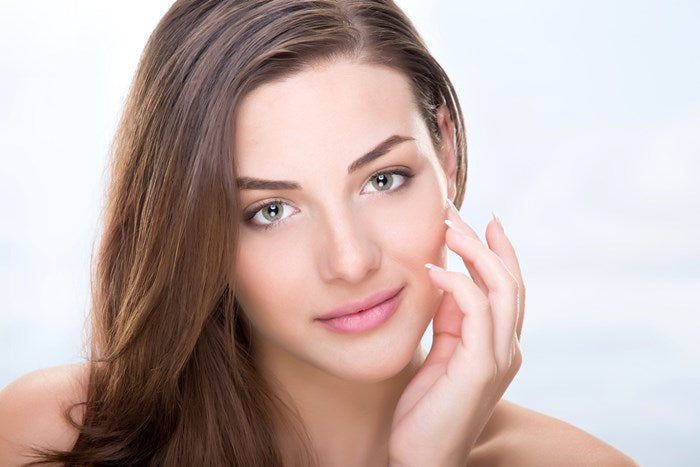 IS THERE ANY DOWNTIME?
No, there is no need for a recovery period after JUVÉDERM VOLLURE™. You can get back to your day-to-day activities with minimal restrictions directly following your no-downtime procedure. Side effects are typically minimal and temporary. You may notice slight redness, swelling, or tenderness at or around the injection site for several hours after the treatment.
BOOK NOW
Testimonials


I've been here a couple times and have always received great customer service! Today I came in to get lip filler!

I really am blown away! My lips came out amazing!! Thank you lily for amazing service! She walked me through the steps and made sure I was comfortable for the entire process.

I can't wait to come back again to medspa deluxe LA!

karla M
This is my second time at MedSpa Deluxe and I can't tell you how happy I am. I was a Botox girl in the past and in March I was recommended Jeuveau by Lyli. I got 50 units of newtox and wow! Never will I go back to Botox!  I can definitely say that newtox lasted more than I expected!!!

Silivia G
This place has been my go to for years! Facial, laser hair removal, Botox, and fillers, they are who I trust the most. Their staff is always very sweet and welcoming. They know all about their products and make you feel comfy getting procedures done. I'm always happy when I am here! Definite recommend.

Ashley R
The service is great, they answer all my questions, everyone is so nice. Found them on yelp and decided to walk in and ask questions. I started my microdermabrasion & newtox journey & so far love the results.

Justine Z
Alexus and Lily are amazing. Love them both!!!!Super friendly. All staff at Medspa are very welcoming. I love how this office is always super clean. That's a plus for me.

Venessa M