What is BOTOX® Cosmetic?
BOTOX® Cosmetic is the only approved treatment to temporarily improve the appearance of both moderate-to-severe frown lines between the brows and crow's feet lines in adults.
Free Consultations + Walk-Ins Welcome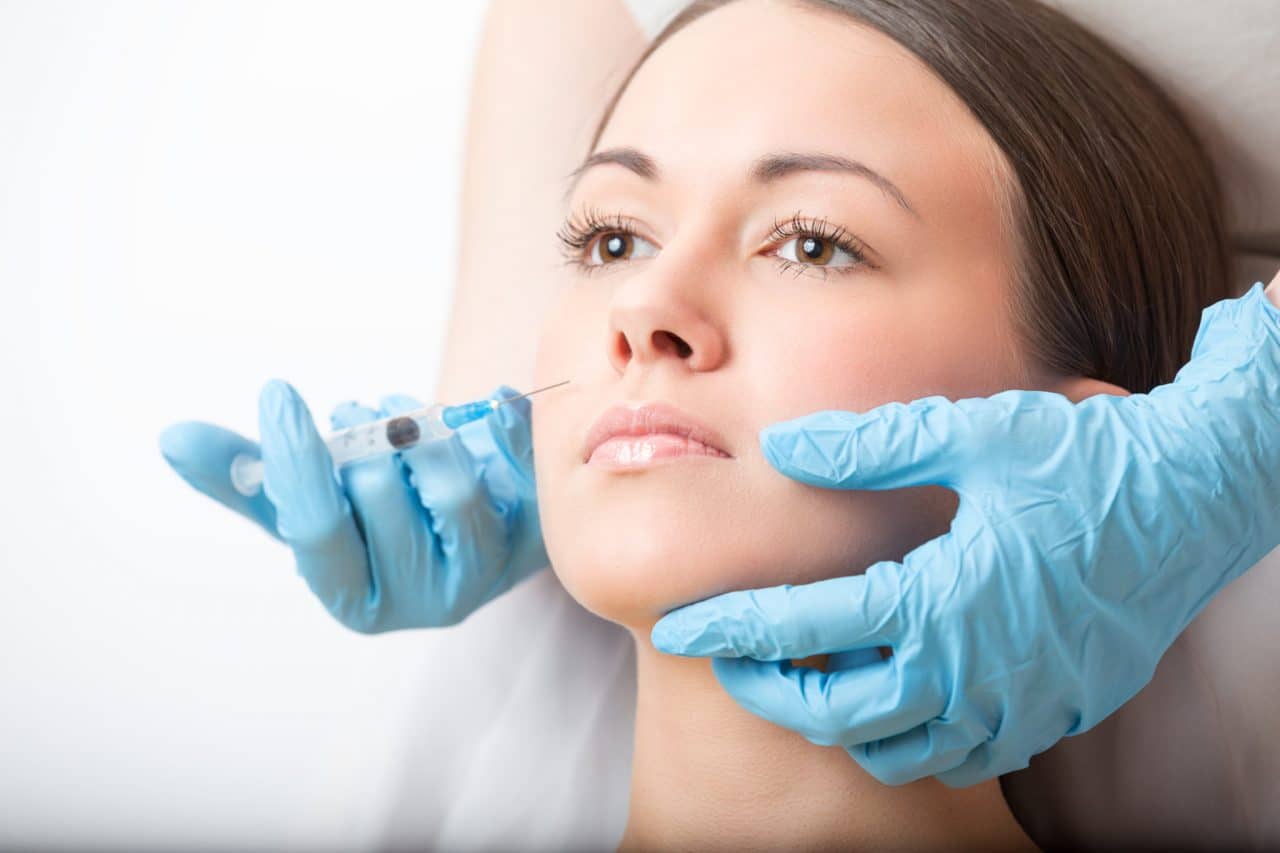 Derived from sources that exist in nature
"BOTOX® Cosmetic contains tiny amounts of a highly purified botulinum toxin protein, refined from the bacterium Clostridium botulinum. Formulations, potency, and approved doses vary among botulinum toxin products, which means that one product cannot replace another. These are a few reasons why there is no such thing as a 'generic' form of BOTOX® Cosmetic. There have been no studies to support that other products are unit-to-unit equivalent to BOTOX® Cosmetic."
Book Now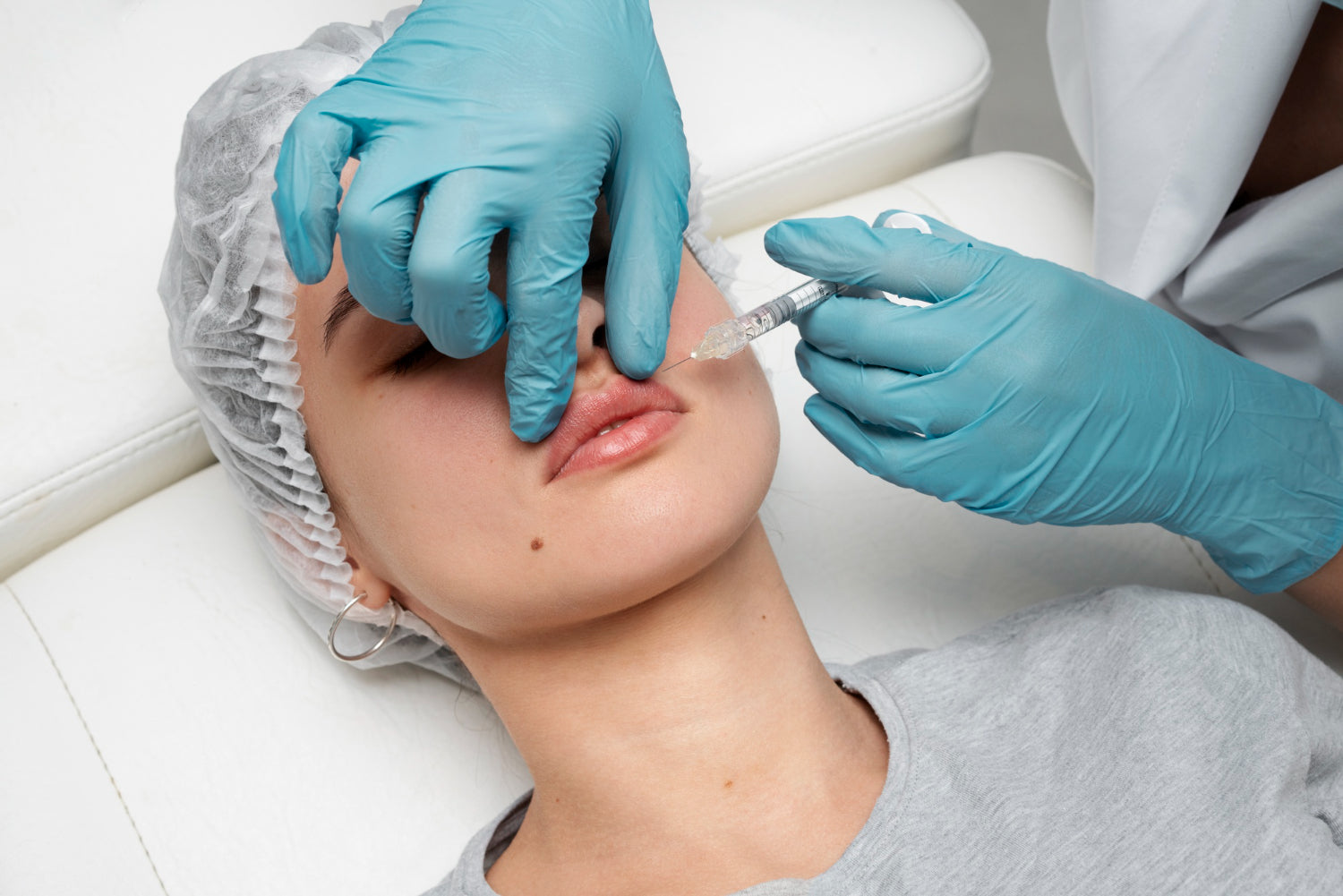 How it works
"BOTOX® Cosmetic targets one of the underlying causes of crow's feet and frown lines: muscle contractions from squinting and frowning. BOTOX® Cosmetic temporarily reduces this muscle activity, so you'll begin to notice a visible smoothing of these lines."
Book Now
What Should I Expect?Real, noticeable results
"You'll look like yourself - only with fewer noticeable frown lines and crow's feet. BOTOX® Cosmetic is a technique-sensitive treatment. You should not lose the ability to show expression when you are treated by someone who is licensed, trained, and a medical expert in facial anatomy."
Book Now
Return to Daily Routine & Cost Cosiderations
Return to your daily routine
Treatment requires minimal downtime or recovery; it's often called a lunchtime procedure. You'll be able to go about your normal routine immediately after you leave your specialist's office.
Cost considerations
Your cost not only includes the price of the product but, more importantly, the skill and expertise of the specialist or healthcare professional who is administering your treatment. BOTOX® Cosmetic is a technique-sensitive treatment—look for someone who is licensed, trained, and has experience treating patients with BOTOX® Cosmetic.
Book Now
BOTOX Cosmectics Results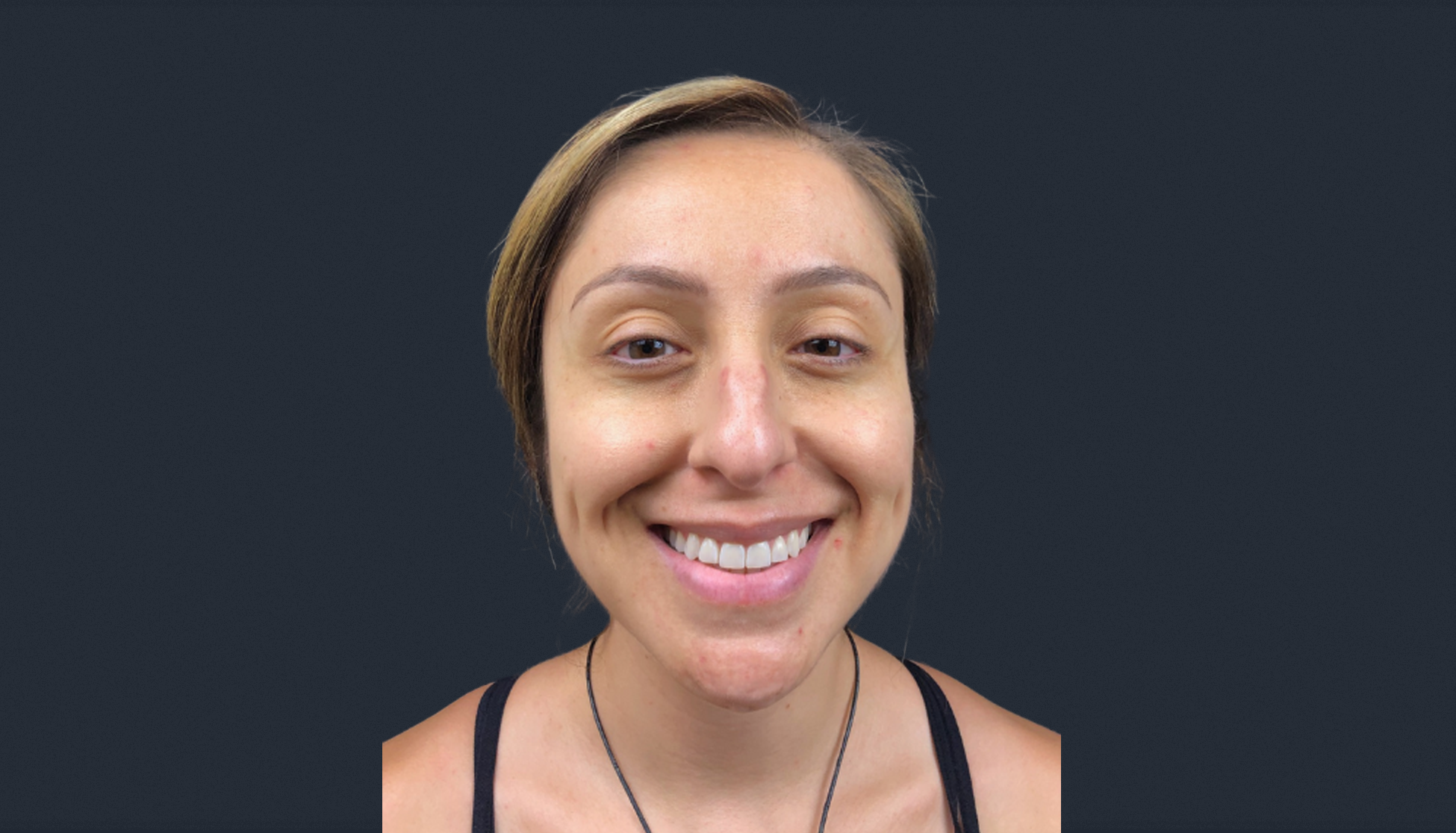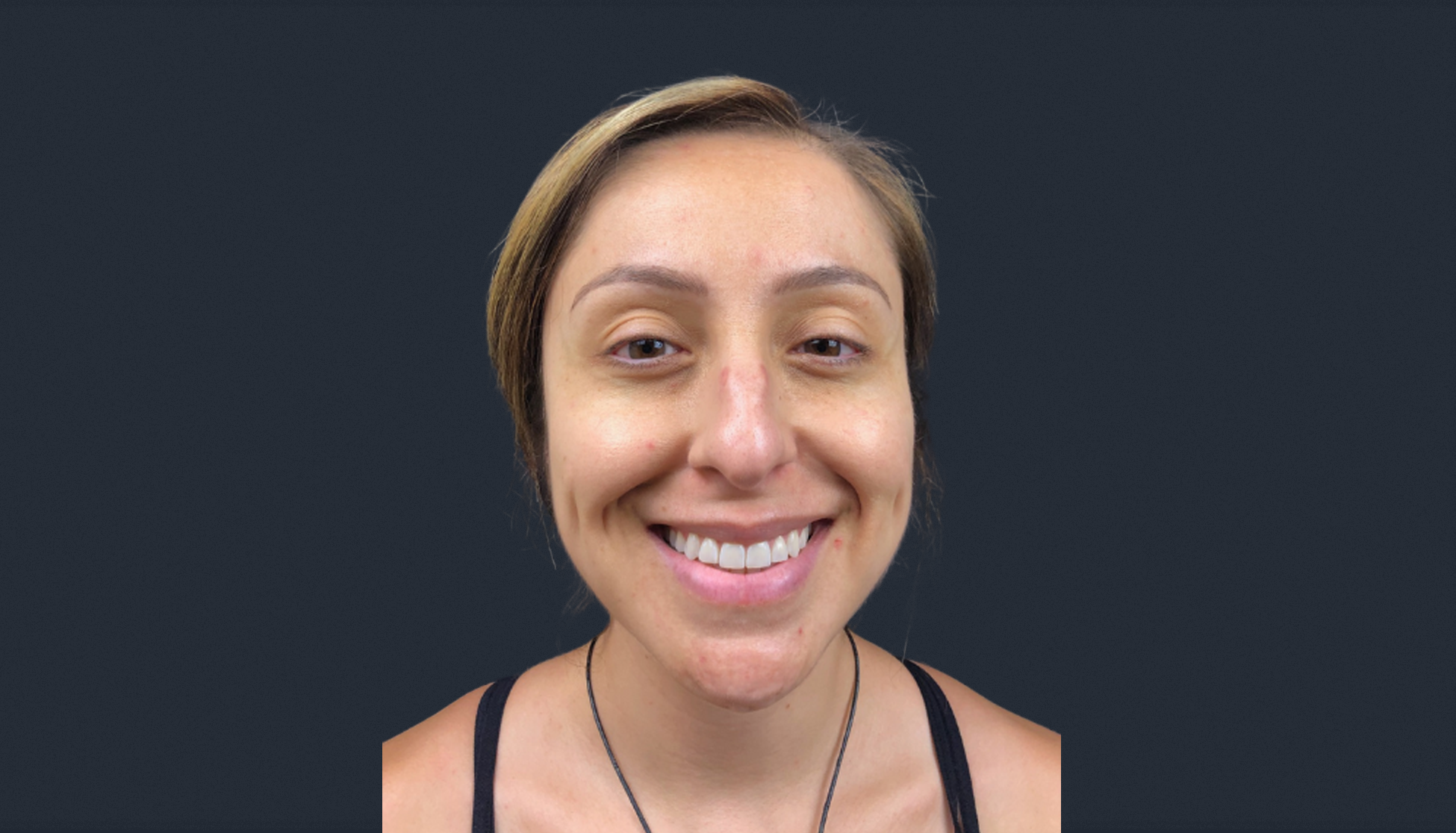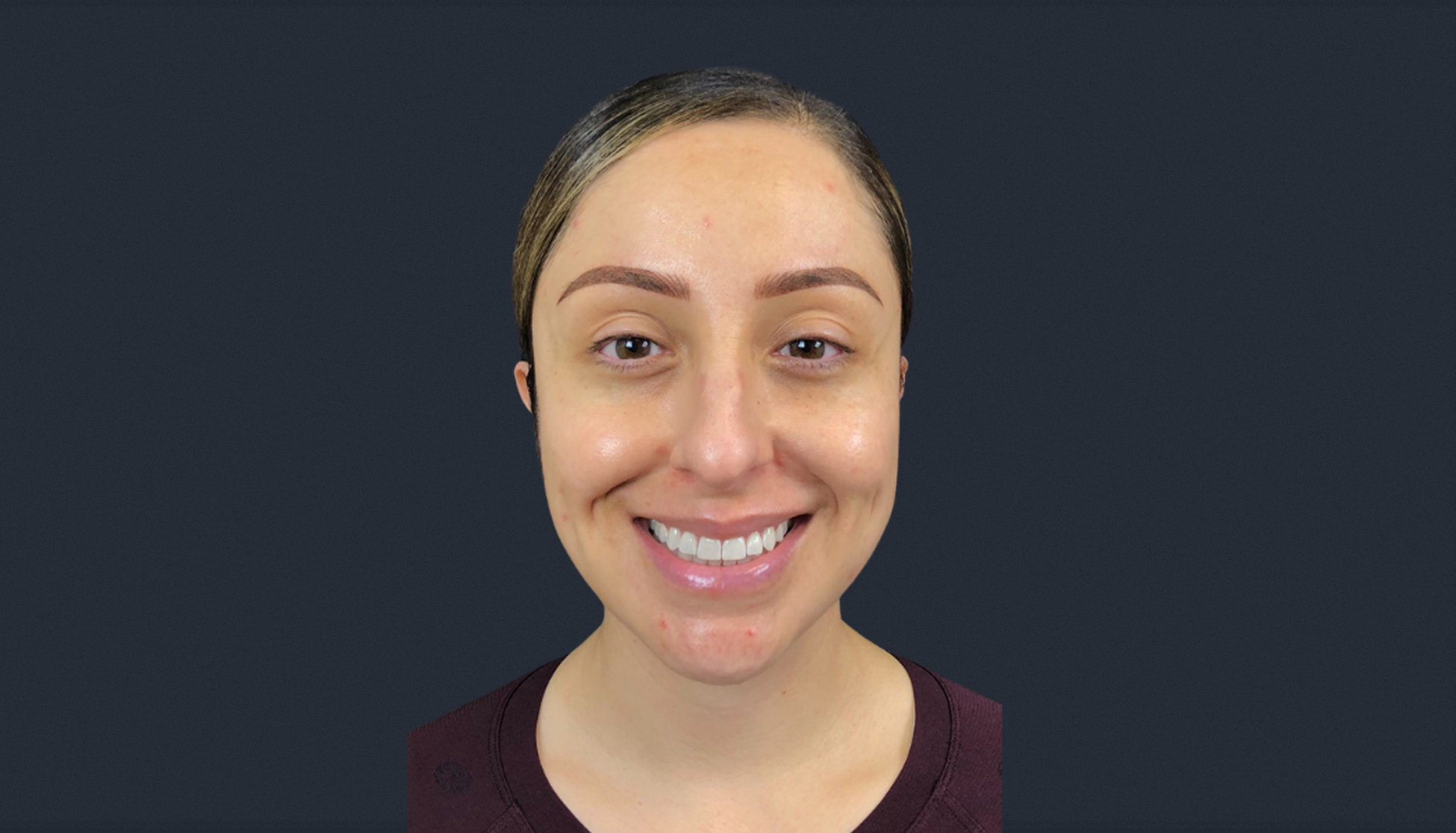 An Aesthetics Loyalty Program Uniquely Designed For You.
About Us

Allē (pronounced al•eee) is the new destination for all things aesthetics. Get ready for the next generation of Brilliant Distinctions®.
Join & Explore

Become a member in a few simple steps. Get started with a new account or use your existing Brilliant Distinctions® info to unlock access to personalized offers, exclusive rewards, and more.
Treat & Earn

Earn points on Allergan Aesthetics™ products and a variety of in-office treatments — from facial injectables to microdermabrasion facials. Then, redeem rewards on your favorite Allergan Aesthetics brands.
Redeem & Save

Your points, your way. Either use them as you go or store points in your Wallet for big savings later. 100 Points = $10 towards qualifying treatments.
Real Stories From People Like You
Testimonials


I've been here a couple times and have always received great customer service! Today I came in to get lip filler!

I really am blown away! My lips came out amazing!! Thank you lily for amazing service! She walked me through the steps and made sure I was comfortable for the entire process.

I can't wait to come back again to medspa deluxe LA!

karla M
This is my second time at MedSpa Deluxe and I can't tell you how happy I am. I was a Botox girl in the past and in March I was recommended Jeuveau by Lyli. I got 50 units of newtox and wow! Never will I go back to Botox!  I can definitely say that newtox lasted more than I expected!!!

Silivia G
This place has been my go to for years! Facial, laser hair removal, Botox, and fillers, they are who I trust the most. Their staff is always very sweet and welcoming. They know all about their products and make you feel comfy getting procedures done. I'm always happy when I am here! Definite recommend.

Ashley R
The service is great, they answer all my questions, everyone is so nice. Found them on yelp and decided to walk in and ask questions. I started my microdermabrasion & newtox journey & so far love the results.

Justine Z
Alexus and Lily are amazing. Love them both!!!!Super friendly. All staff at Medspa are very welcoming. I love how this office is always super clean. That's a plus for me.

Venessa M