Hair Removal with Icon™
Bare your skin again and look your best with hair removal on all areas of your body, including –Face –Underarms –Arms –Legs –Back –Bikini –Chest –and more…
Free Consultations + Walk-Ins Welcome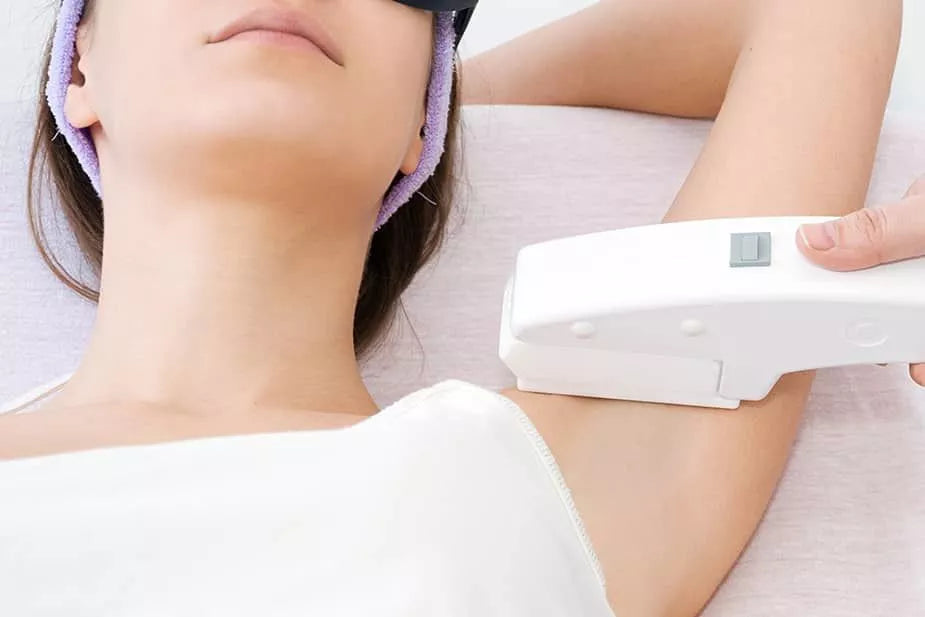 Light-based Hair Removal
Tired of constantly shaving and waxing unwanted facial and body hair?
• With light-based hair removal, you can achieve the touchable skin you've always wanted.
All you need are a few simple treatments to get lasting results.
Treatments are fast, easy, and practically pain-free!
BOOK NOW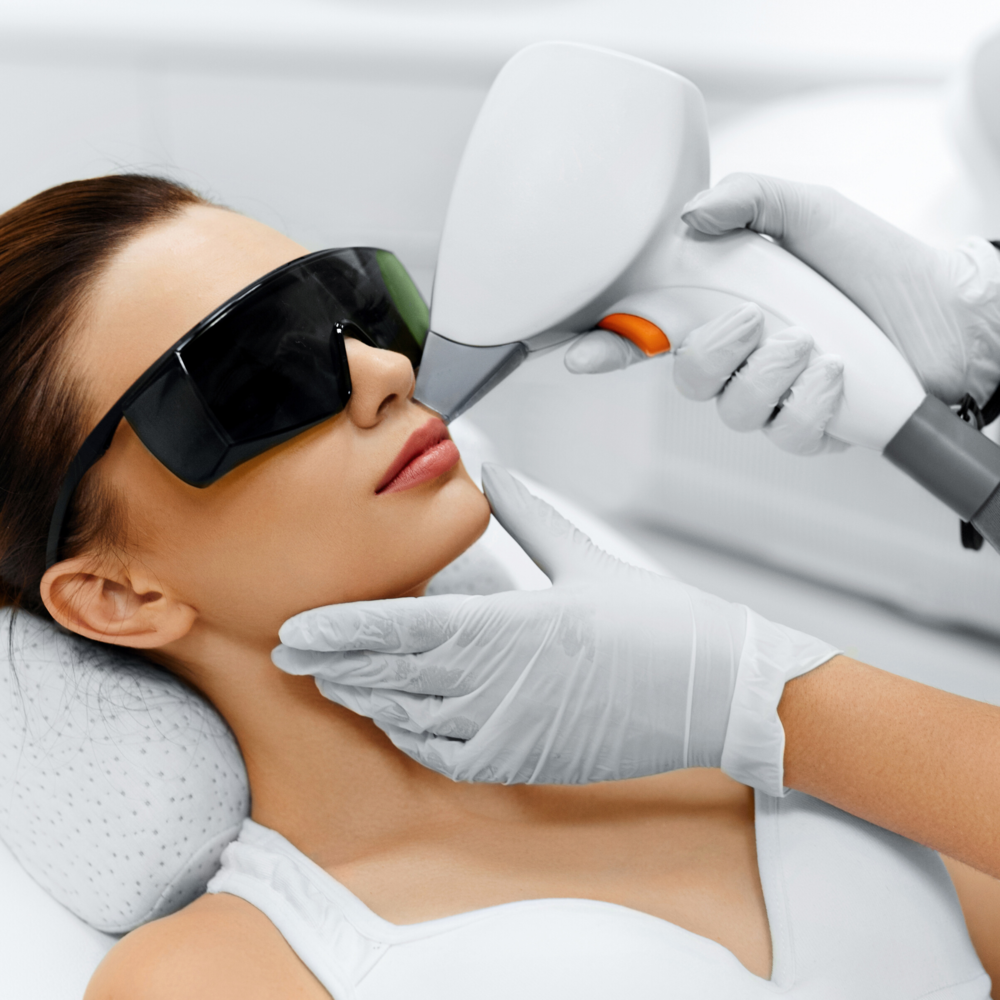 How Does It Work?
This light-based technology emits gentle pulses of energy into the skin to target and heat the hair follicles responsible for growth.
The follicle absorbs the energy and is destroyed, making it unable to produce hair again.
Why Choose Icon™ For Hair Removal?
The advantages of light-based hair removal are clear:
Long-term results
Fast treatment sessions that take only minutes
Great for reducing hair from larger areas
Comfortable treatments with no downtime
BOOK NOW
Hair Removal
What areas can be treated?

Hair on most areas of the body can be treated, including the face, back, chest, arms, underarms, bikini, and legs.
What type of result can I expect?

Expect to see a gradual decrease in hair thickness and the amount of hair present in the area.
How long does the treatment take?

The treatment takes just a few minutes for small areas and about 30 minutes for larger areas.
What does the procedure feel like?

Patients describe a range of sensations from tingling to the snap of a runner band during the procedure.
When can I resume my daily activities?

Typically, there is no downtime, and you can return to your daily activities immediately following the procedure.
How many treatments will I need?

Since our hair grows in cycles, multiple treatments are often recommended for desired results. Other factors that influence this include hair color, texture, and the area being treated.
Testimonials


I've been here a couple times and have always received great customer service! Today I came in to get lip filler!

I really am blown away! My lips came out amazing!! Thank you lily for amazing service! She walked me through the steps and made sure I was comfortable for the entire process.

I can't wait to come back again to medspa deluxe LA!

karla M
This is my second time at MedSpa Deluxe and I can't tell you how happy I am. I was a Botox girl in the past and in March I was recommended Jeuveau by Lyli. I got 50 units of newtox and wow! Never will I go back to Botox!  I can definitely say that newtox lasted more than I expected!!!

Silivia G
This place has been my go to for years! Facial, laser hair removal, Botox, and fillers, they are who I trust the most. Their staff is always very sweet and welcoming. They know all about their products and make you feel comfy getting procedures done. I'm always happy when I am here! Definite recommend.

Ashley R
The service is great, they answer all my questions, everyone is so nice. Found them on yelp and decided to walk in and ask questions. I started my microdermabrasion & newtox journey & so far love the results.

Justine Z
Alexus and Lily are amazing. Love them both!!!!Super friendly. All staff at Medspa are very welcoming. I love how this office is always super clean. That's a plus for me.

Venessa M