DO YOU SUFFER FROM BOTHERSOME LINES, WRINKLES OR FACIAL HOLLOWS?
Have visible signs of aging and sun damage taken their toll? Are you looking for a minimally invasive solution for facial augmentation? Would you like a non-surgical way to regain the youthful appearance of your past? If so, now might be the right time to consider getting minimally invasive Radiesse® dermal filler treatments at Medspa Deluxe LA.
Radiesse® is a cosmetic dermal filler used to treat deep lines and wrinkles around the mouth and nose. One of the most multifaceted dermal fillers available, Radiesse® also treats lines around the eyes and jaw. At Medspa Deluxe LA, we regularly use Radiesse® as a liquid implant to augment the nose, cheeks, and chin or restore plumpness and vitality to withered hands.
Free Consultations + Walk-Ins Welcome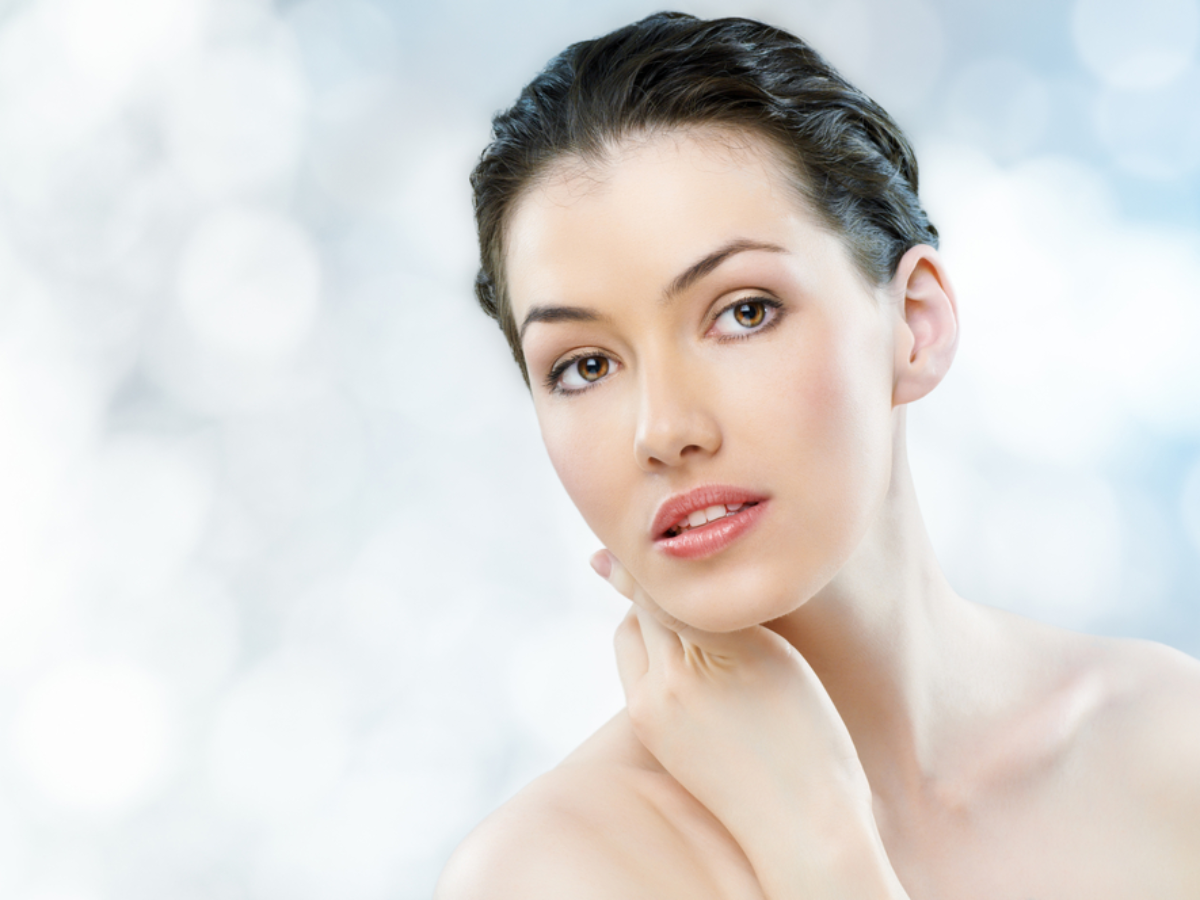 HOW DOES RADIESSE® WORK?
Radiesse® is an injectable medication that consists of microspheres of calcium hydroxylapatite (CaHA), which is a substance found naturally in bones and teeth. Radiesse® produces near-immediate results by adding volume to your face and smoothing out the lines and wrinkles of your skin. Over time, your body metabolizes the microspheres, stimulating the production of your natural collagen to encourage long-lasting results.
BOOK NOW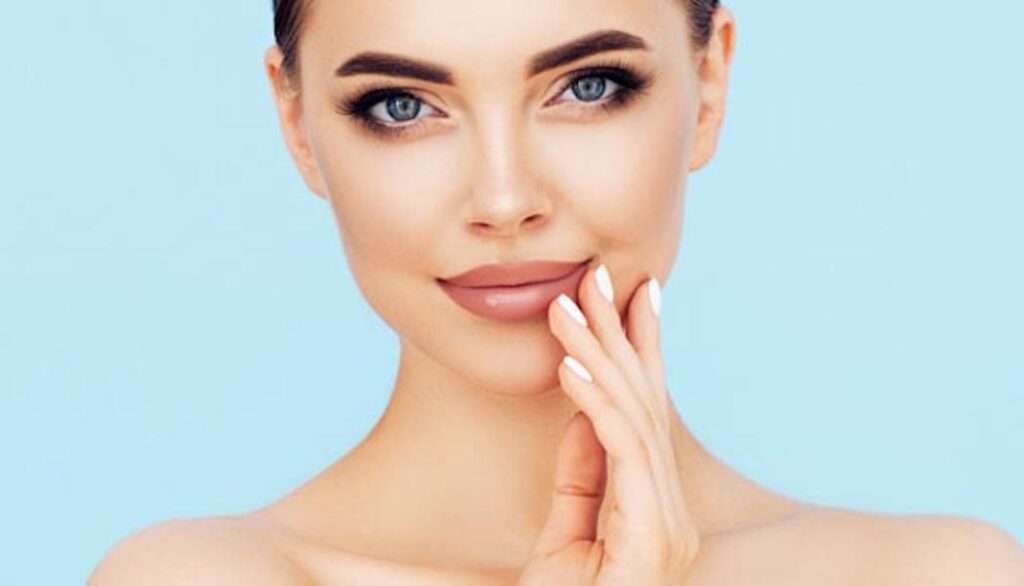 AM I A GOOD CANDIDATE FOR RADIESSE®?
Radiesse® is a great anti-aging treatment for almost anyone, whether you're looking to add volume or smooth bothersome wrinkles. It might be the solution for you. The ideal candidate for the procedure should be an otherwise healthy adult with relatively good skin elasticity. Radiesse® can be done as a stand-alone procedure or paired with other treatments for total facial rejuvenation.
BOOK NOW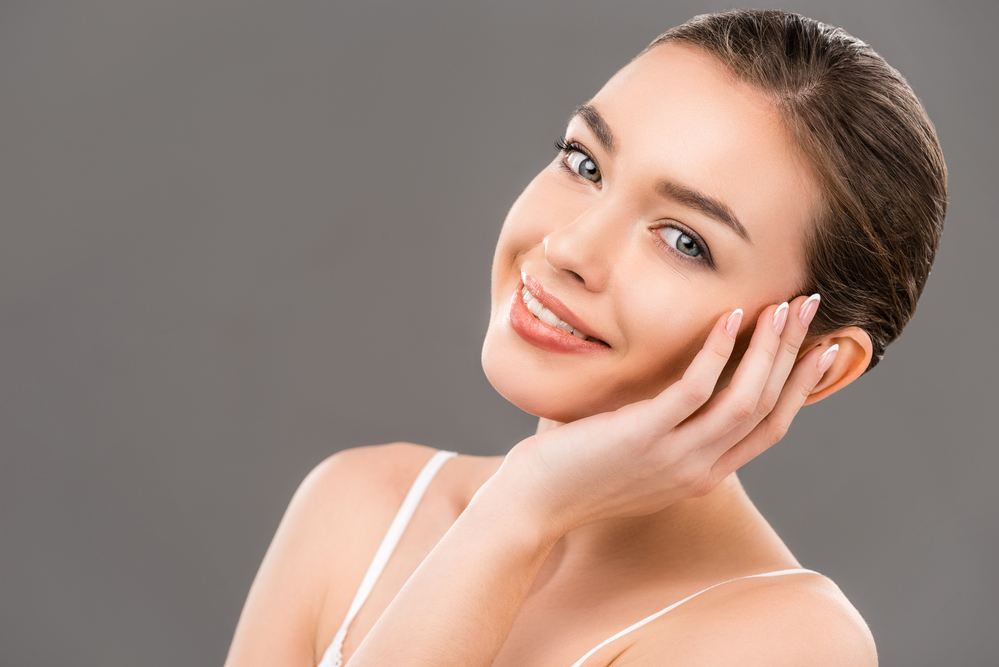 RADIESSE®
Radiesse® is an incredibly versatile injectable. Patients can treat a wide range of aesthetic concerns, including:
Deep-set nasolabial folds around the nose
Marionette lines around the mouth
Crow's feet and other wrinkles around the eyes
Sunken mid and upper cheeks
Hollows below the eyes
Volume loss on the nose or chin
BOOK NOW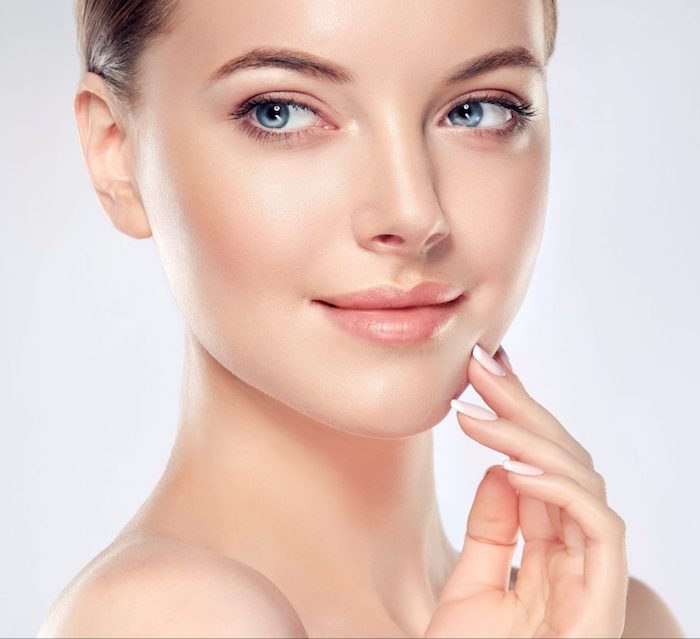 HOW LONG DOES A TYPICAL TREATMENT TAKE?
Once the treatment area is prepared, the injection process takes just a few short minutes. Your skilled injector will use a very fine-gauge needle and a local anesthetic to ease any potential discomfort during the treatment. Most patients tolerate the procedure quite well and are in and out of the office within the hour. Your treatment will consist of a series of injections over a period of a few months.
BOOK NOW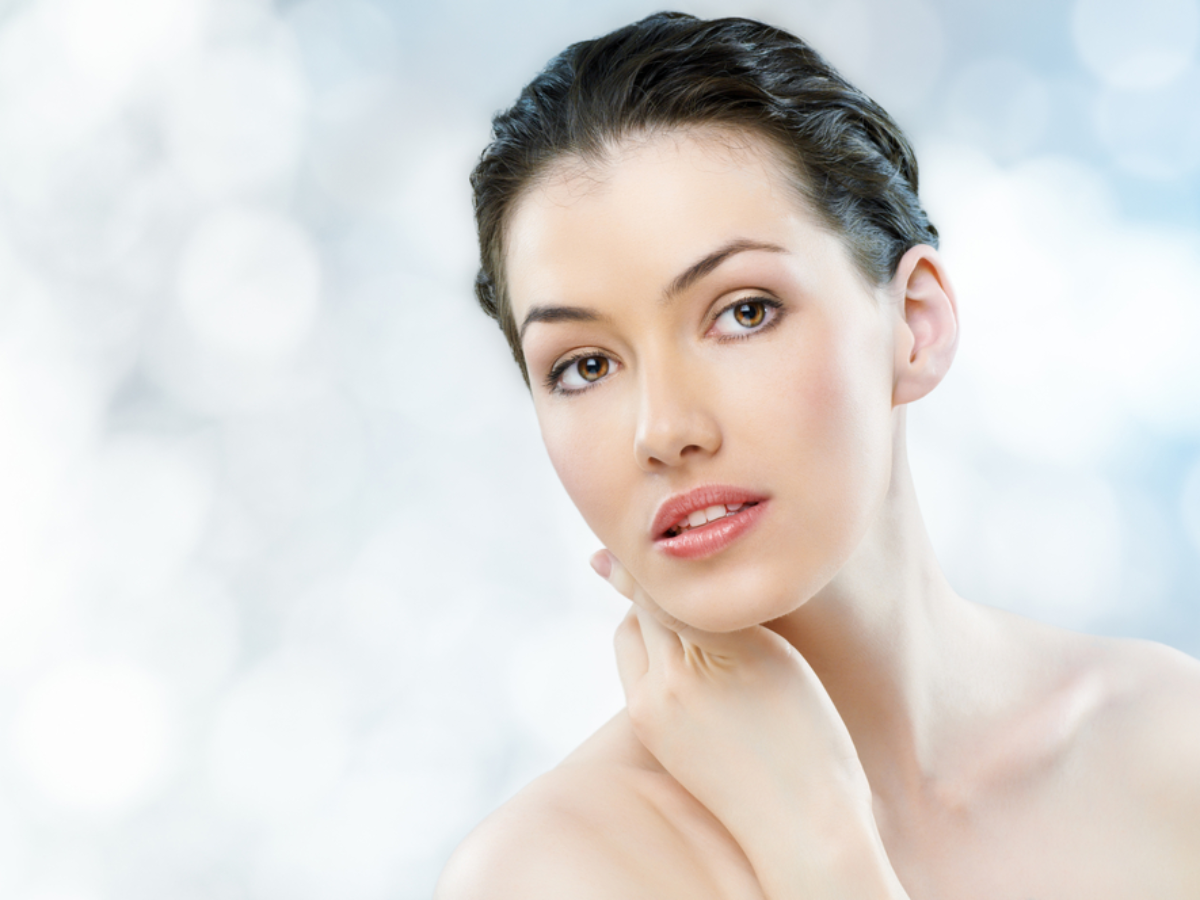 WHAT RESULTS WILL I SEE?*
Many patients see a noticeable improvement in wrinkles and volume loss immediately after treatment, with an optimal outcome several days thereafter. Radiesse® continues to trigger long-term collagen production for about 3 months before being naturally reabsorbed into the body. You can expect the results of your Radiesse® treatment to last about 18 months. You can safely prolong the outcome of your procedure with touch-up treatments as aging continues.
BOOK NOW
IS THERE ANY DOWNTIME?
Radiesse® is easy to fit into your daily routine because it entails little to no downtime. The majority of patients can get back to their normal routine with minimal restrictions after treatment. As with any injectable, side effects can include redness, swelling, tenderness, or bruising at or around the injection site. Side effects are typically mild and short-lived when performed by a skilled practitioner.
BOOK NOW
Testimonials


I've been here a couple times and have always received great customer service! Today I came in to get lip filler!

I really am blown away! My lips came out amazing!! Thank you lily for amazing service! She walked me through the steps and made sure I was comfortable for the entire process.

I can't wait to come back again to medspa deluxe LA!

karla M
This is my second time at MedSpa Deluxe and I can't tell you how happy I am. I was a Botox girl in the past and in March I was recommended Jeuveau by Lyli. I got 50 units of newtox and wow! Never will I go back to Botox!  I can definitely say that newtox lasted more than I expected!!!

Silivia G
This place has been my go to for years! Facial, laser hair removal, Botox, and fillers, they are who I trust the most. Their staff is always very sweet and welcoming. They know all about their products and make you feel comfy getting procedures done. I'm always happy when I am here! Definite recommend.

Ashley R
The service is great, they answer all my questions, everyone is so nice. Found them on yelp and decided to walk in and ask questions. I started my microdermabrasion & newtox journey & so far love the results.

Justine Z
Alexus and Lily are amazing. Love them both!!!!Super friendly. All staff at Medspa are very welcoming. I love how this office is always super clean. That's a plus for me.

Venessa M