WHAT IS MORPHEUS8
Morpheus 8 is a new sub-dermal adipose remodeling device (SARD) that fractionally remodels and contours the face and body. It penetrates deeply into the skin and fat, improving the elastin, collagen, and texture of the face and body, resulting in a desired smooth and sleek appearance for all skin tones. Morpheus 8 has the ability to penetrate deeper into the skin than any other micro-needling device, reaching up to 4mm for face procedures and 5mm for body procedures. M8 can be used to treat various conditions, including wrinkles, acne scars, stretch marks, surgical scars, and more.
Free Consultations + Walk-Ins Welcome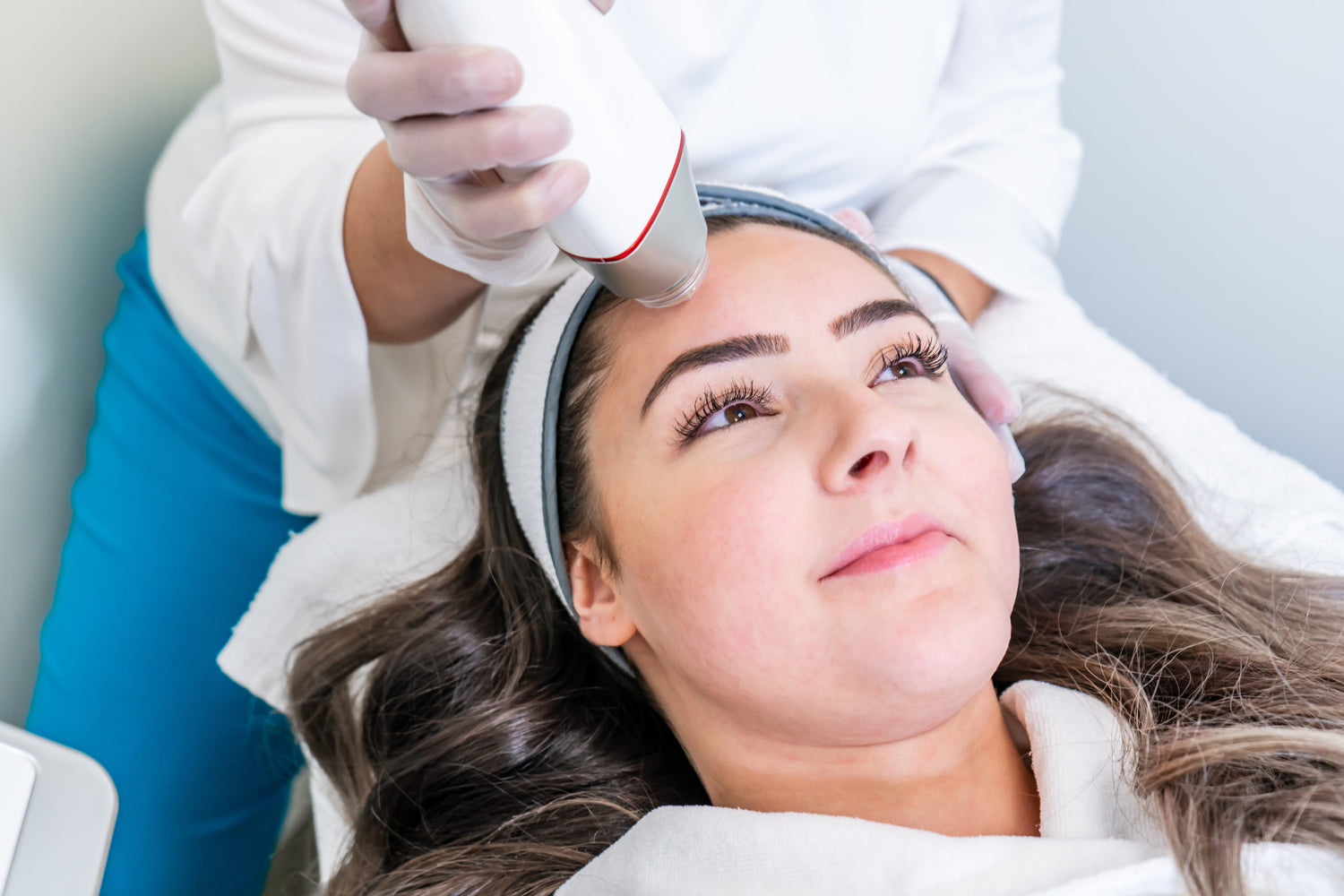 WHAT AREAS CAN BE TREATED?
Morpheus 8 can be used on any areas that can benefit from skin tightening, fat reduction, or both! The most commonly treated areas include the lower face, neck, abdomen, and bra fat. Areas of the face and body that exhibit wrinkles, sagging skin, texture issues, localized fat, discoloration, or acne scarring are suitable for treatment.
BOOK NOW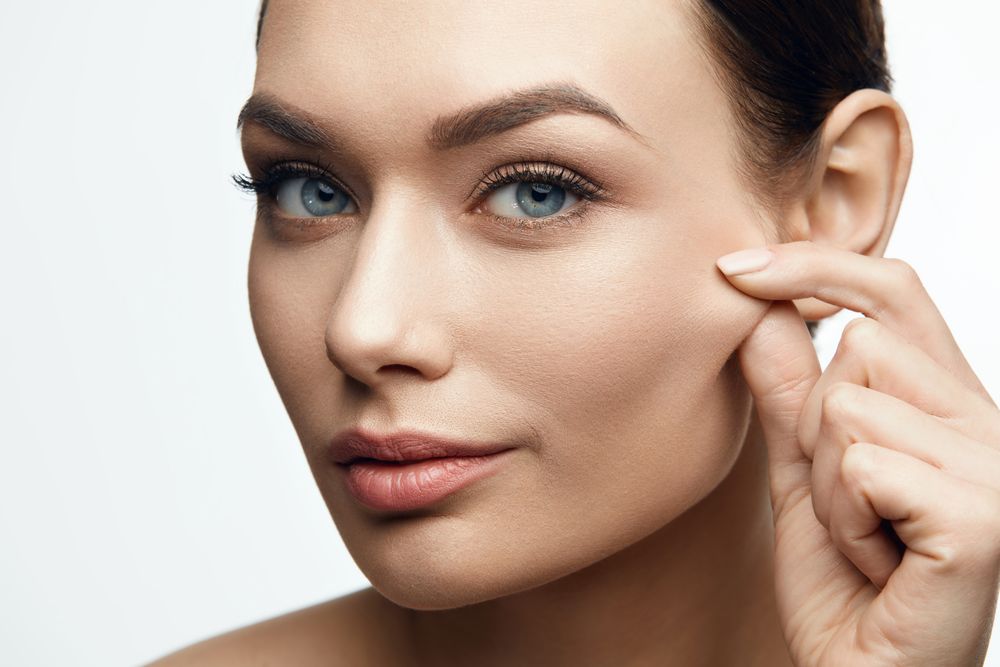 HOW MANY TREATMENTS ARE NEEDED?
Depending on your Morpheus 8 treatment regimen, you can expect to have between 3 treatments, 4-6 weeks apart, followed by once-a-year maintenance. It also depends on how aggressive your treatment is and the severity of laxity and skin quality.
BOOK NOW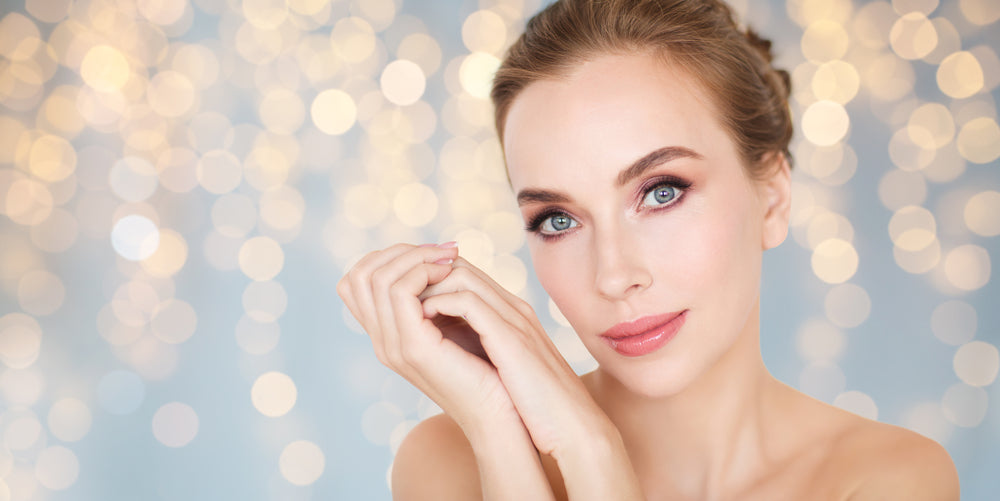 HOW QUICKLY WILL I SEE RESULTS?
Visible results can be seen within a few days, but typically, the most noticeable results appear after three weeks. Improvements continue for up to three months after the treatment.
BOOK NOW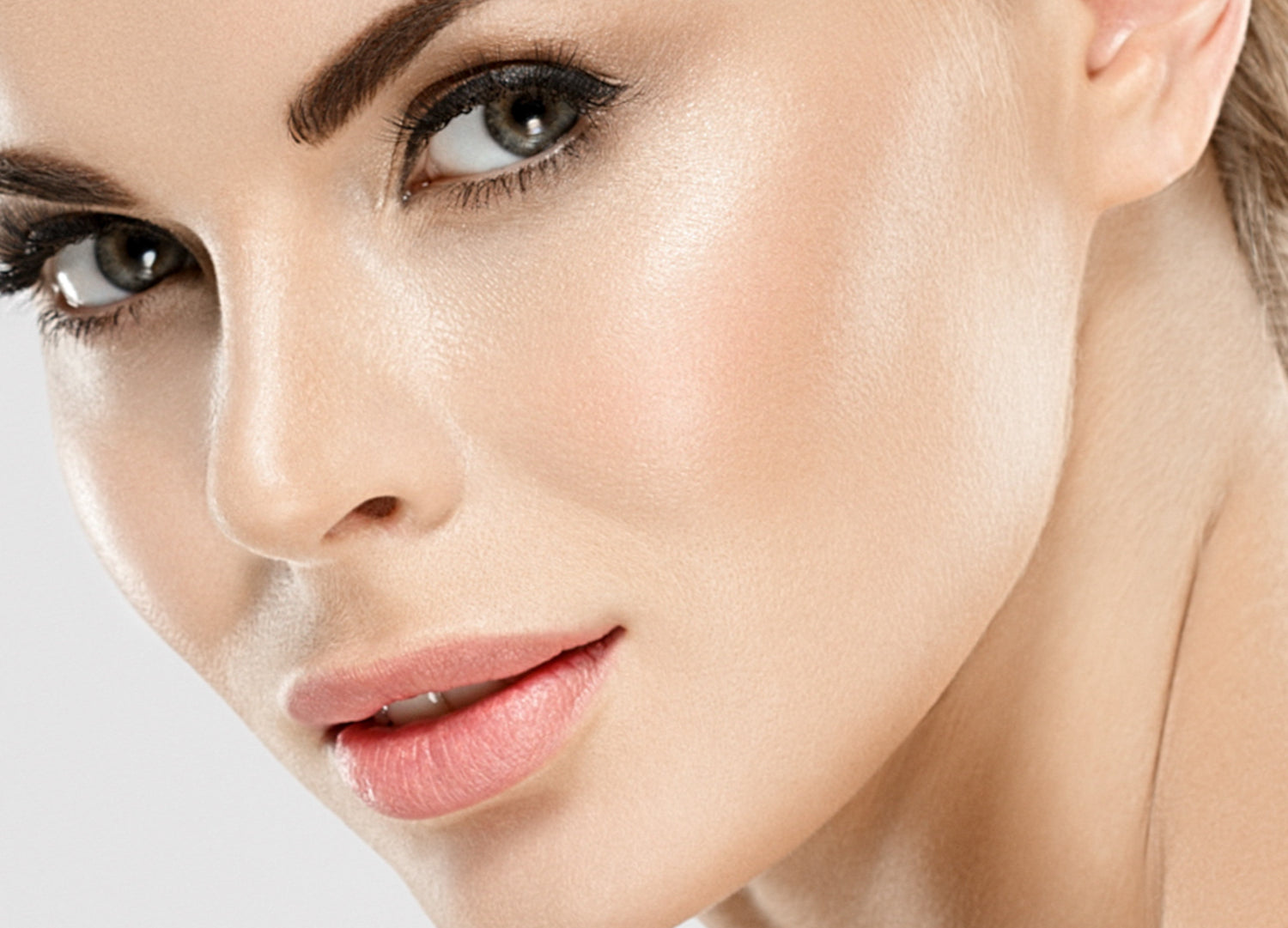 How It Works
AM I A GOOD CANDIDATE? 
Usually, patients in their 30s, 40s, and 50s with mild to moderate sagging skin concerns are the best candidates. However, concerns like acne scars, stretch marks, and other skin problems can appear at any age. We recommend starting Morpheus8 treatments as a preventative treatment in your 30s to maintain the youthfulness of your skin. Older patients with more severe skin conditions may consider surgical options to achieve their desired look. Patients who have already undergone a surgical facelift can benefit from Morpheus8 as a maintenance treatment.
HOW DO I GET STARTED?
We encourage you to call us to book a consultation so that a trained member of our team can discuss your desired outcome and skin concerns with you.
BOOK NOW
Testimonials


I've been here a couple times and have always received great customer service! Today I came in to get lip filler!

I really am blown away! My lips came out amazing!! Thank you lily for amazing service! She walked me through the steps and made sure I was comfortable for the entire process.

I can't wait to come back again to medspa deluxe LA!

karla M
This is my second time at MedSpa Deluxe and I can't tell you how happy I am. I was a Botox girl in the past and in March I was recommended Jeuveau by Lyli. I got 50 units of newtox and wow! Never will I go back to Botox!  I can definitely say that newtox lasted more than I expected!!!

Silivia G
This place has been my go to for years! Facial, laser hair removal, Botox, and fillers, they are who I trust the most. Their staff is always very sweet and welcoming. They know all about their products and make you feel comfy getting procedures done. I'm always happy when I am here! Definite recommend.

Ashley R
The service is great, they answer all my questions, everyone is so nice. Found them on yelp and decided to walk in and ask questions. I started my microdermabrasion & newtox journey & so far love the results.

Justine Z
Alexus and Lily are amazing. Love them both!!!!Super friendly. All staff at Medspa are very welcoming. I love how this office is always super clean. That's a plus for me.

Venessa M