More Than a Glow. A Skin Transformation
Experience DiamondGlow™—a next-level, noninvasive skin-resurfacing treatment, designed to work with SkinMedica®, the best in skincare science. Together, they deliver radiant, healthy-looking skin.
Free Consultations + Walk-Ins Welcome
3X1™ Technology in One Simple Step.
DiamondGlow does more than just skim the surface.  Our 3X1™ technology simultaneously exfoliates, extracts debris, and infuses serums to deliver targeted nourishment when pores are open and most receptive.
Book Now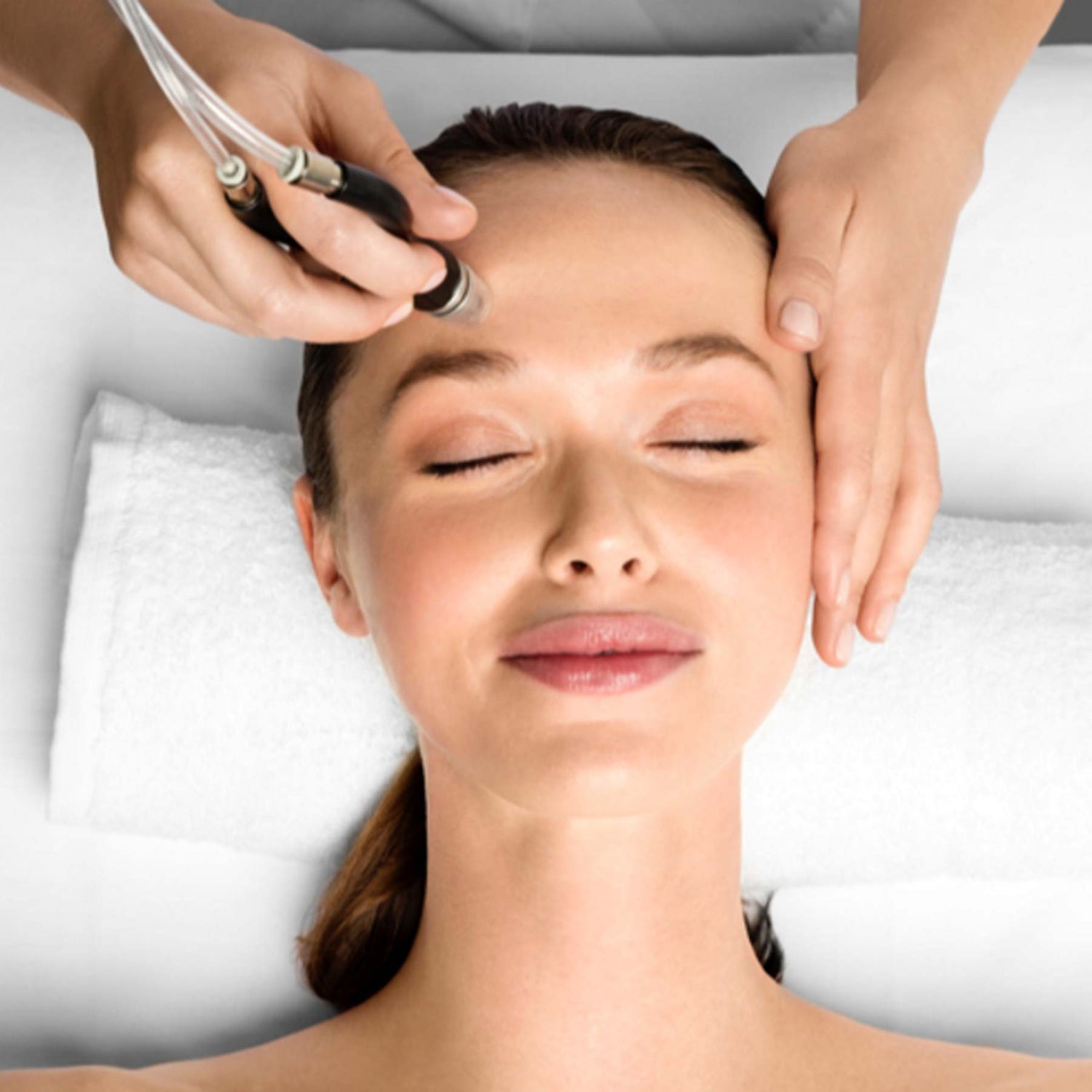 After One In-Office Treatment, Skin Appears:
• Brighter
• Fresher
• Healthier
• Smoother
• Clearer, with unclogged pores
• More even in tone
Book Now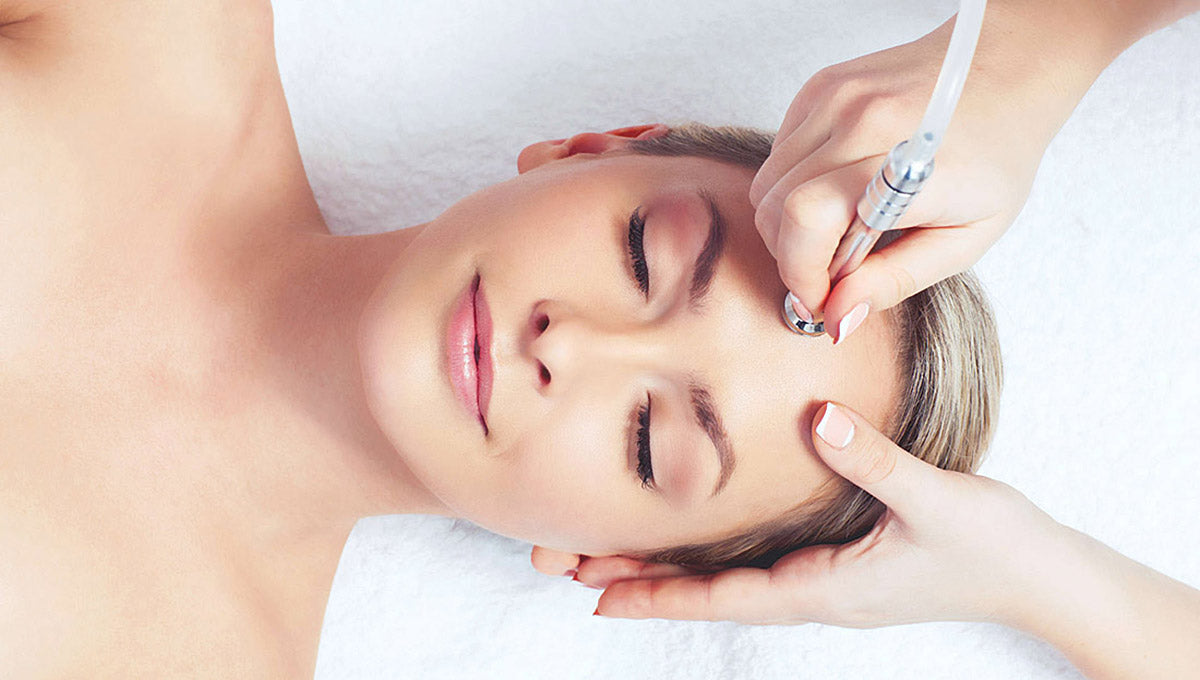 And Beyond, Improved Appearance of:
• Fine lines and wrinkles
• Roughness and dryness
• Dark spots and skin discoloration
• Dull, congested skin
Book Now
Testimonials


I've been here a couple times and have always received great customer service! Today I came in to get lip filler!

I really am blown away! My lips came out amazing!! Thank you lily for amazing service! She walked me through the steps and made sure I was comfortable for the entire process.

I can't wait to come back again to medspa deluxe LA!

karla M
This is my second time at MedSpa Deluxe and I can't tell you how happy I am. I was a Botox girl in the past and in March I was recommended Jeuveau by Lyli. I got 50 units of newtox and wow! Never will I go back to Botox!  I can definitely say that newtox lasted more than I expected!!!

Silivia G
This place has been my go to for years! Facial, laser hair removal, Botox, and fillers, they are who I trust the most. Their staff is always very sweet and welcoming. They know all about their products and make you feel comfy getting procedures done. I'm always happy when I am here! Definite recommend.

Ashley R
The service is great, they answer all my questions, everyone is so nice. Found them on yelp and decided to walk in and ask questions. I started my microdermabrasion & newtox journey & so far love the results.

Justine Z
Alexus and Lily are amazing. Love them both!!!!Super friendly. All staff at Medspa are very welcoming. I love how this office is always super clean. That's a plus for me.

Venessa M